Brands Embrace Live Video to Keep Shoppers Engaged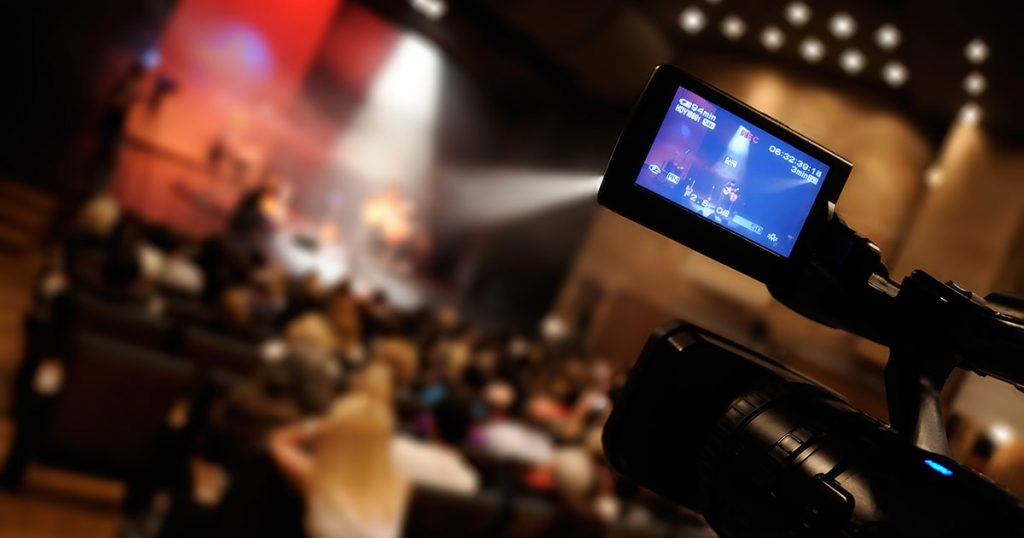 Live streaming, advertising, and e-commerce are all coming together in a new technology that could change the way brands interact with shoppers online.
"The Covid-19 pandemic has greatly increased the interest in shoppable video tech, on both the brand and consumer side," says Clicktivated CEO Chris Roebuck. "Consumers are still weary of shopping in person, but brands still need to find ways to engage their consumers online. Shoppable video gives brands a unique and interactive way to engage their consumers while adding another touch point that allows their consumers to be active participants in the shopping experience."
Since Clicktivated rolled out its new live video integration last month, Roebuck has already seen brands finding more unique and interactive ways to engage with consumers who are shopping from home. He says Clicktivated's live streaming shoppable video technology adds another touch point that allows shoppers to be active participants in the e-commerce experience.
Clicktivated has integrated with YouTube and Vimeo for its live video integration, which means brands can now host their live streaming shoppable videos using either YouTube or Vimeo and distribute the shoppable "Clicktivated" versions of those videos on their own websites. The new capability will give brands the opportunity to connect more effectively with consumers and monetize their content in the very format that consumers are growing to demand. Consumers have the ability to click directly on the products featured in brands' live stream videos to get more information or complete their purchases.
This isn't Clicktivated's first foray into the live video space. The company has been around for nearly a decade, working primarily with shoppable video technology and helping brands develop strategies for shopping directly through video with pre-recorded formats. With its new live streaming format, Clicktivated is giving brands and consumers access to a more "non-intrusive" experience. Viewers now will only see information about the products they are interested in, rather than everything featured in a brand's online video.
"Our new live streaming video technology is currently the only technology that allows a live stream to be fully clickable and shoppable. When a viewer sees something during a live stream that interests them, they'll be able to directly click on it during the stream, without using a pop-up, to learn more and shop," says Roebuck.
Live streaming growth has been happening for years, but it has accelerated since the pandemic began last winter. With ongoing concerns around in-person shopping during Covid-19 shut downs, Clicktivated has seen more interest from brands wanting to create interactive virtual shopping experiences. Other companies operating in the shoppable video space include Innovid, which launched its first live streaming interactive CTV campaign together with Kellogg's Pringles and CBS Interactive in 2019.
Clicktivated's leadership believes they are one of the few companies in the U.S. that's ready to take on the challenge of integrating live streaming with shoppable content, since the company has already been operating in the space for some time. They say Clicktivated is also the only platform that is able to activate a live stream to be directly clickable at this time.
Globally, live streaming shoppable video has been booming for years. Until recently, though, Roebuck says brands in the U.S. had been hindered by a lack of features and capabilities. With the future of video revolving around streaming and interactive content, he says his company's new integration was designed to be the perfect combination of the two, so viewers are kept engaged and brands are making it as easy as possible to shop.
"Brands are more sensitive than ever to their consumers' experiences online and are looking for ways to harness the power of the content they have created and add in a new ability for their consumers to shop any product whenever they want, directly through video" Roebuck says.
Stephanie Miles is a senior editor at Street Fight.Rainbow over Montclair