When you run a small business, it's very important that you keep your customers happy. This will help you get more business in the future. When customers feel appreciated and satisfied with the service they receive from your company, they are more likely to buy again. If you want to know how to make sure you are doing this right, read on.
1. Make sure your business has a good reputation. You can do this by making sure you have a professional website that is easy to navigate and that your contact information is easily accessible. It should also be easy to find out if your business has any complaints filed against it.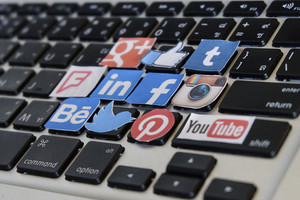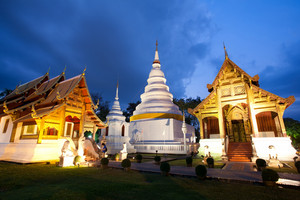 2. Be open about customer feedback. The best way to do this is to ask for it. Ask your customers to fill out a survey or leave comments on your website. You can also post your comments online. This will let people see that you are open to criticism.
3. Offer incentives for positive customer feedback. This can include coupons, free services, or free items. By offering these incentives, you will get more positive comments and better reviews.
4. Give great customer service. This means listening to your customers' needs and meeting them. You should always be willing to help your customers. This will show them that you care and that you value their business.
5. Reward your best customers. There are many ways to do this. You can give them discounts or special deals. You can also send them coupons or free gifts. You should try to reward your best customers because they are the ones that are most likely to tell others about your business.
6. Keep track of all customer feedback. You should always be keeping track of your customers' thoughts. You can do this by asking them to fill out surveys or by reading online reviews.
7. Don't ignore negative feedback. You should always be aware of negative feedback and try to learn from it. This will help you improve your business and your customer service.
8. Always be willing to apologize to your customers. This shows that you are truly sorry for any mistakes you may have made and that you value their business.