Author:
Video Marketing Expert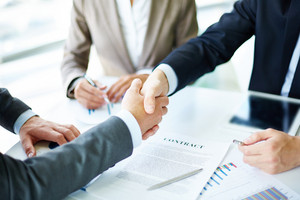 YouTube is the second largest search engine in the world. It's also one of the most popular...
Read More
If you're thinking of starting an online business, one of the most important things you'll need to consider is whether or not to market your business in video form. The advantages of using video marketing for your...
Read More