Video marketing has become an important part of the online marketing strategy for many companies. It's no longer just about having a website with a video on it, but also about how to effectively market that video to get people to view it. This article will give you tips on how to create your own video marketing campaign and start getting results.
1. Create a short video – this can be as simple as recording yourself talking about your business or service. You don't need to have any fancy equipment, just a webcam and microphone. If you're not comfortable doing this, you can always hire a professional videographer.
2. Upload your video to YouTube – once you have your video recorded, upload it to YouTube. Make sure you put in the keyword phrase you want people to search for. This is very important because it's what will drive traffic to your video.
3. Create a blog post around your video – once your video is uploaded to YouTube, write a blog post around it. This should include a link back to your video so that people can watch it.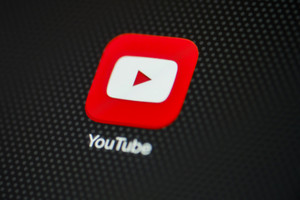 4. Write a press release – after your blog post goes live, send out a press release to the local media outlets. Include links to your video and blog post in your press release.
5. Send out emails – if you've written a blog post or press release, you can send out email newsletters to your subscribers. Include links to your video, blog post, and press release.
6. Start advertising – now that you have your video online, you can start advertising. There are many places you can advertise such as Google AdWords, Craigslist, or Facebook.
7. Promote your video – once you have started advertising your video, promote it every way possible. Put up flyers in local businesses, post on forums, and do whatever else you can think of to get the word out.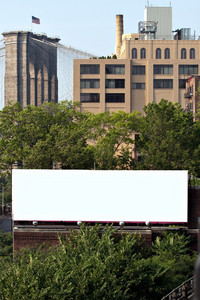 8. Repeat – now that you've done all of the above, keep repeating it over and over again. Once you have a lot of people watching your video, you'll start to see results.