Tag:
#reputation management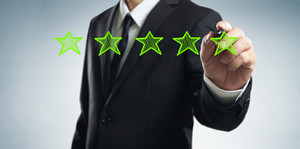 In today's world, it is important for companies to have an excellent reputation. The reason...
Read More
Customer Experience is Your Best Marketing Tool In this digital age, every consumer has the power to inflict some degree of damage to a brand's reputation. When a customer has an unpleasant interaction with a business, they vent...
Read More