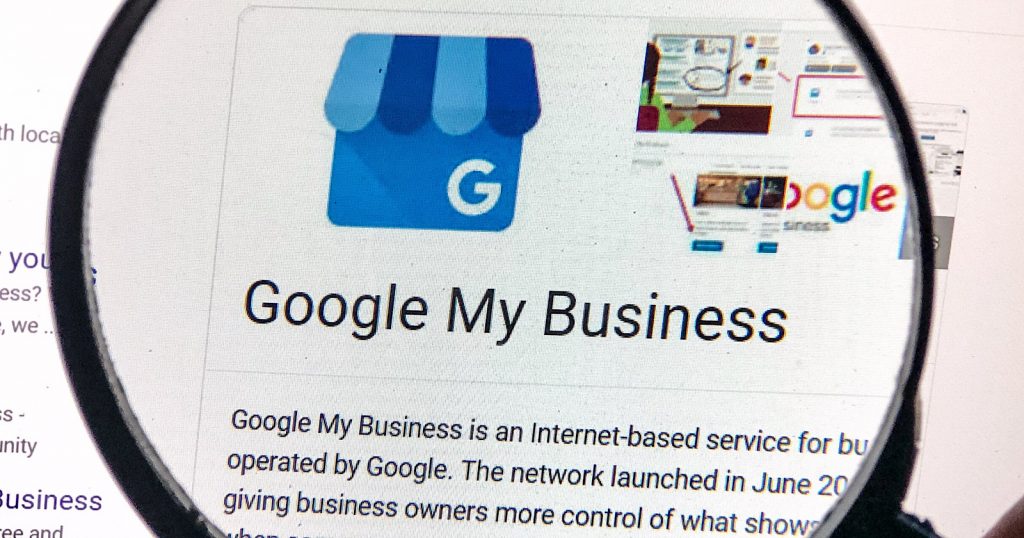 Longtime search marketers will remember the days when Google My Business was just a helpful tool for search advertising. With the pandemic having upended local businesses around the globe, though, those days are long gone.
Since the beginning of the pandemic last spring, Google has continually rolled out new features for its successful GMB product, designed to help businesses attract and inform customers through an unusually challenging time. Among the features added by Google were a new Covid-19 post type, the ability to let customers know when a business was temporarily closed, and the option to add special hours for vulnerable populations, like seniors. In September, Google also launched a series of Covid-related health and safety attributes so businesses could let online searchers know if they were requiring masks or taking daily temperature checks for their employees.
Google Makes Changes to GMB to Help Small Businesses
Despite the changes Google made to help small and mid-size businesses more effectively communicate during the height of the pandemic in 2020, in some ways, navigating the local search market now has never been tougher. The shift that many businesses have made from brick-and-mortar to online-only means online profiles have to be updated across the web, and maintaining an accurate GMB listing can be tedious. While GMB does offer attributes that businesses can select to indicate whether they offer online services, making the pivot to a new model has required more local marketing finesse than many small business owners are comfortable with. The rise in telehealth services is another example of an entirely new business format that few people understand how to market in local search.
For marketers who have found ways to use the latest tools and features being offered by Google and other search partners, 2021 is poised to become a period of high growth. With Google's spate of new local marketing features launched in 2020, and predictions that additional changes are on the horizon in 2021, Adthena VP of Marketing Ashley Fletcher says the role that GMB plays in the larger local search space is expanding.
Fletcher says growth in region and brand searches is further complicating the way companies manage queries on a macro and micro level. When taking a holistic view of the data, landscape is always key.
Supporting Local Businesses
In a radio interview, Google Customer Solutions President Mary Ellen Coe said that consumer searches for supporting local businesses increased 20,000% during the pandemic. With the supply chain interrupted, many people are still looking for ways to help their local communities. Coe's advice is that businesses continue working to "show up and be visible online," and that they utilize GMB to let customers know about increased safety protocols, curbside pickup, and contactless payments. Google also recently launched a tool to add a "link to purchase" button in a small business' GMB listing so that consumers can buy or book appointments online.
Fletcher says businesses will need to meet that demand in the coming months if they hope to survive and thrive in the year ahead. While rapid growth in local search in 2020 meant a larger new customer base for many businesses, the coming year will have more businesses looking at how to hold onto those gains.
"How do you now keep [those new customers] as some normality and travel may come back in late 2021?" he asks.
Fletcher says Google Ads will likely fail to give the level of transparency that advertisers need in 2021, and many of the brands he's seeing have become too reliant on guesswork. Instead of relying on estimates and hunches, brands should dig into local search metrics to uncover hidden areas of opportunity.
"Stay relevant; keep up to date with how marketing leaders in your fields are winning," Fletcher says. "Listen to podcasts, learn, be open-minded,  but test fast. You may fail fast, but find the right tailwinds to succeed in your sector."
Stephanie Miles is a senior editor at Street Fight.
VIA: Street Fight