In this day and age, people are looking for ways to save money and get more value for their hard earned cash. People want to shop online and they want it to be easy and convenient. The internet has made it possible for everyone to shop from home.
However, not all ecommerce sites are created equally. Some of them are great and some are terrible. If you are in business and are trying to figure out how to make your site better, there are certain things you can do to improve your site's performance.
Customer Journey
One of the biggest mistakes most people make when they set up an ecommerce website is that they don't take into consideration the customer's journey. This is the process that the customer goes through when buying something. They start at one place, then go to another, then go back again, etc. In order to make sure your site does what it needs to do, you need to understand the customer journey.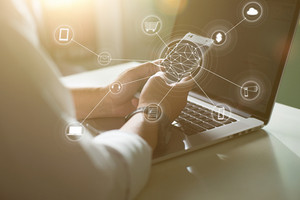 You can learn about the customer journey by talking to your customers. Ask them where they were looking for information before they came across your site. Find out what they were looking for, what they expected to find, and what they actually found. You can also ask them if they would have bought the product or service if they had found it somewhere else.
Once you know what they wanted, you can determine what information they need to see and where they need to go. You can also look at other websites and determine what they did right and what they did wrong.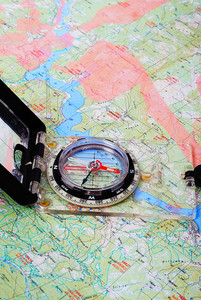 Customers are very smart and they will tell you if they like something or not. If you listen to what they say, you can easily make changes to your site that will help you sell more products and services.
Customer Experience
When you are selling products or services on the internet, you need to make sure that you provide a good customer experience. This means making sure that your site is easy to navigate and that you make it as easy as possible for customers to buy your products.
You should make sure that your site is secure and that you offer payment options such as credit cards, PayPal, etc. You should also make sure that you have the right inventory so that you don't run out of any particular product.
These are just a few of the things you need to keep in mind when you are setting up your ecommerce site. You need to make sure that you are providing your customers with a good experience so that they will come back to your site over and over again.