What is an email marketing campaign?
An email marketing campaign is an attempt to get people to buy products and services by sending emails to prospects. The emails are sent in a sequence and contain messages that will convince the reader to take some sort of action, such as buying a product or signing up for a newsletter.
Why use email marketing?
Because it works! People respond to email marketing because they like the idea of getting information from someone they know, trust, and feel comfortable with. They like the idea of getting news and information from a person they know, trust, and like.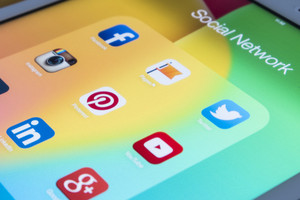 How does it work?
An email marketing campaign usually starts with an offer. The offer is something that the prospect would want. It could be a free report or eBook, or a discount on a product. The offer is usually accompanied by a message that explains why the prospect should take advantage of the offer.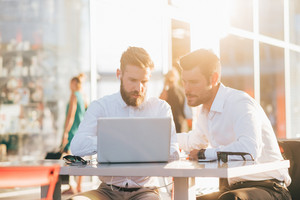 Then, the email marketing campaign goes into a series of follow up messages that are designed to build trust and loyalty. This is done by showing the prospect how the offer will benefit them.
Finally, the email marketing campaign sends the prospect to a landing page. This is where the prospect can learn more about the product or service being offered. If they are interested, they will purchase the product or sign up for the service.
Does email marketing work?
Yes, it does work. However, it requires a lot of time and effort. You need to spend hours writing your emails, creating your offers, and designing your landing pages. This means you have to have a lot of time to devote to your business if you want to make money using email marketing.
If you don't have the time to spend on this type of marketing, you can hire an email marketing service provider to do all the work for you.
If you do decide to do this yourself, here are a few things you should consider doing.
1) Make sure you have good content in your emails. People won't read long emails full of sales pitches and promises.
2) Keep your emails short. People hate reading long emails.
3) Don't use too many links in your emails. Links are useful, but too many of them can be distracting and annoying.
4) Write your emails using conversational language. Your emails should sound like you're talking to a friend.
5) Use graphics and images. Graphics and images help people understand what you're saying.
6) Don't send too many emails at one time. People get tired of receiving emails.
7) Make sure your emails are relevant to the subject matter. If you're trying to sell something, make sure your emails are related to that topic.
8) Include a call to action. Your emails should include a link that says "Click Here to Learn More." If you don't have a call to action, people won't click on your link.
9) Test your emails. Send a few emails to a few friends and family members to see how they respond. You'll be able to tell if your emails are effective by their responses.