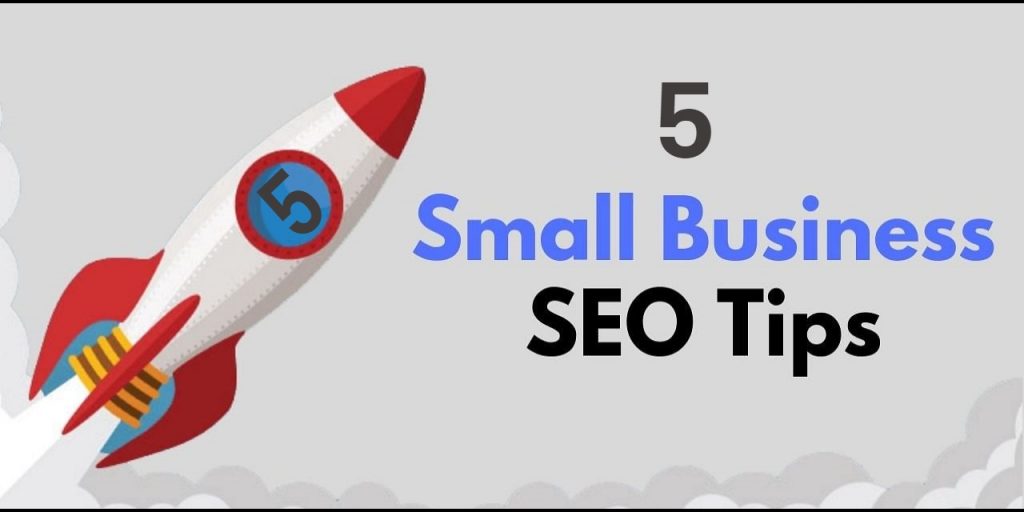 If you own or operate a local business, you have probably had to adapt since the beginning of the Covid-19 crisis, both in your logistics and in the way you attract customers. With the pandemic came lockdowns, working from home, and increased deliveries.
SEO has not been spared. It is more important than ever to make sure that new customers in your local community can find you in search results.
In this article, we will look at 5 SEO tips that will help you boost your visibility online during Covid-19.
Back to SEO basics
Performing online and reaching the top results in Google requires a lot of work on your website, and it starts with the basics. Before getting into some more advanced SEO strategies, let's take a look at the basic SEO actions that you can take for your local business.
Optimize title tags and meta descriptions
When you land on a search results page on Google, one of the first elements that you will see will be the SEO Title and meta description. Their goal is to describe the page behind the result and to give accurate and concise information to the user.

You can set up these tags for all of your pages in your CMS. Make sure to include your main keywords and to be as clear as possible. It can happen that Google automatically rewrites the title and meta description depending on the query, but it's still useful to provide as many clear details about your page as you can to search engines.
Improve your load time
Did you know that 1 in 4 visitors will abandon a website that takes more than 4 seconds to load? Page speed really does matter when it comes to user experience. If your bounce rate is high because of an overly long load time, you might have trouble reaching these top positions for your local results. Of course, it might also depend on your competitors' load time.
If you want to check your page speed, you can use Google's PageSpeed Insights. Enter your website URL, and you will have access to an average score and to several detailed KPIs on your website speed.